Your dream kitchen doesn't have to stay a dream for long. Majestic Small Bathroom Remodel Works in Seminole, Florida can make your dream a reality. No matter what budget you have to work with, you can get a customized kitchen remodeling job that will give you the kitchen you've always wanted. We specialize in delivering the highest quality work and the best materials without costing you an arm and a leg. We make it a mission to satisfy every client to ensure they end up with a kitchen that exceeds their expectations when the job is complete.
No matter what kind of kitchen you're interested in, we've got experienced designers that can handle it. We can take you through a design process step by step to ensure you create your dream kitchen that you can be proud to eat family dinners. We have a professional team of kitchen remodeling specialists that can help you bring your dream design to life. Best of all, we complete our jobs thoroughly yet quickly. Before you know it, you'll be hosting get-togethers with your friends showing off your brand new kitchen.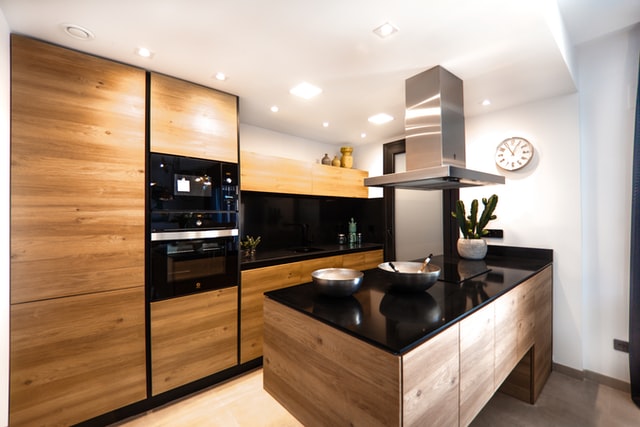 Is a Kitchen Remodel Worth The Investment?
Getting your kitchen remodeled is one of the best investments you can make in your home. When you utilize our professional remodeling services to upgrade your kitchen, you make your home more marketable and valuable. Not only does it add personal value because you'll enjoy a modernized kitchen, but your home's market will increase along with it. Believe it or not, but a kitchen remodeling job is one of the best renovations you can make in your home. It yields the highest return on investment for homeowners. However, there are certain things that you need to factor into your decision. The professionals working at Majestic Small Bathroom Remodel Works can help to ensure all of your questions get answered. Also, to ensure you get the most out of your investment.
Getting your kitchen remodeled is one of the top things you can do to boost the overall value of your home. Kitchen remodels have an average return on investment of 81.1% nationally [1]. This is a very significant value you're adding to your home when you get your kitchen redone.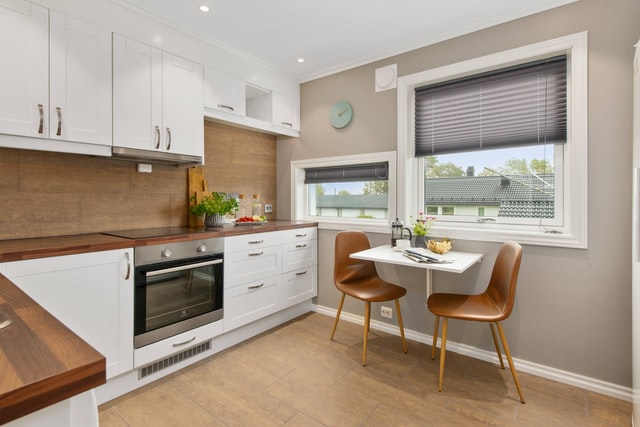 Here at Majestic Small Bathroom Remodel Works, you don't have to worry if you're on a budget. We work with clients with varying budgets. Your budget is what should dictate your kitchen remodel and not the inverse. No matter if you have a very low budget or a sky-high budget, we can guide you in the direction of making drastic value additions to your home in both your kitchen and bathroom. We can even do it in a way that won't disrupt your daily life by tackling it in phases. For example, in phase one we could tackle swapping out the flooring and the next we could aim to change the cabinets.
However, if you're planning on upgrading and remodeling in phases, you will want to have a comprehensive plan from the very beginning. That way, you don't end up paying twice for improvements. For instance, if you are going to be swapping out the flooring in your kitchen during the first phase and then you opt to swap out the cabinets, the subsequence exposed floor space might not be completed. With proper planning, you can avoid these mishaps that will ultimately cost you both time and money. Having a step-by-step plan to go about your kitchen remodeling can save you a lot of stress and worry. At Majestic Small Bathroom Remodel Works, you will have the experts taking the reigns of your remodeling job to ensure that your mind is at ease.